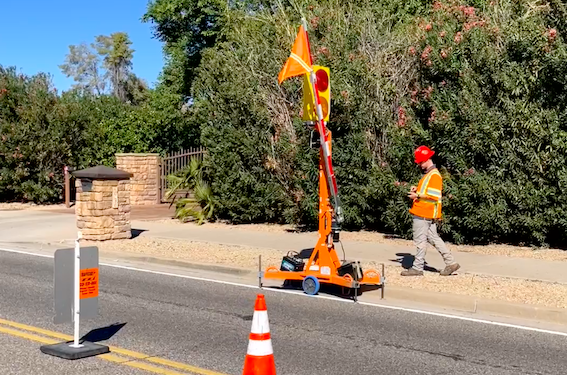 Full Service Municipal Traffic Control, Right Sized For You.
AWP Safety is a one-stop shop for municipalities with complex traffic control needs. At AWP Safety, we go above flagging to offer comprehensive traffic management capabilities, and we always ensure that your project is done quickly, efficiently and safely.
Work Zone Protection for city/contractor crews, motorists and pedestrians
Road/Lane Closures
AFAD (Automated Flagger Assistance Devices) and Flagging Crew options
Permit Support
Traffic Control Plans
Equipment Sales & Rental
Signs – maintenance, inventory control and installation

24/7/365 Emergency Services

Special Events – parades, concerts, sports, school events, etc.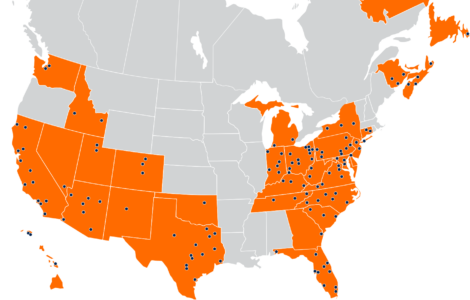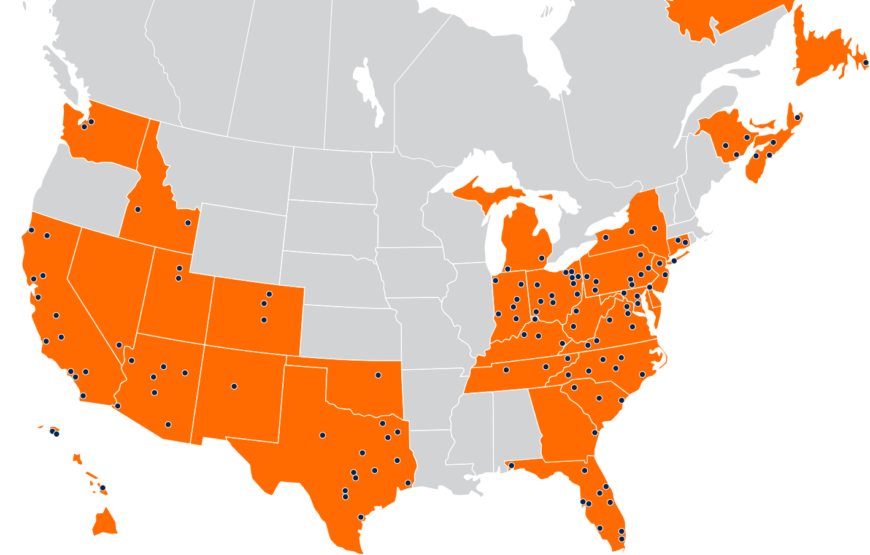 Locally Managed with National Scale.
AWP Safety is nationwide with local teams living and working right in your community. Our national footprint offers extensive resources, while also ensuring our local offices are operated by real people that are dedicated to your project areas.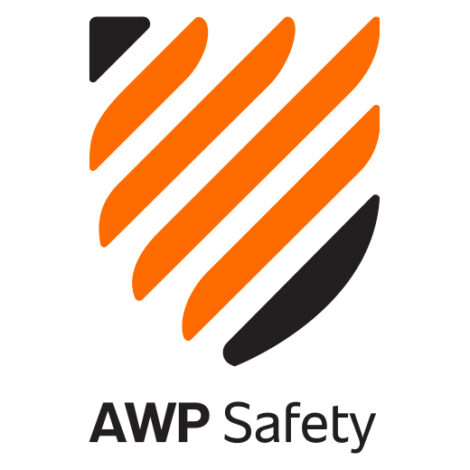 Why AWP Safety?
AWP Safety is committed to providing safe, reliable and cost-effective traffic control solutions for our customers. Most municipalities have tight budgets, lean teams and limited resources for dealing with traffic control. Partnering with AWP Safety improves safety, reduces accident liability and allows you to focus on other activities.
Safe – AWP Safety has 49% fewer injuries than the industry average (Based on 2020/2021 data).

All AWP Safety Protectors have completed industry-leading training, are ATSSA-certified, and specifically trained in work zone set-up. That means better protection for your crews and community.

Reliable –

We show up when we say we will and work efficiently. Plus, with 24/7/365 Emergency Services, we are always available when you need us.

Cost-Effective –

By leveraging AWP Safety, our customers save resources, improve project performance and safety, and ultimately improve their project's bottom line.

Accurate Billing – AWP Safety tablet technology gives you a complete view of work before it starts. This helps you streamline payments and avoid overpaying.

"I would like to personally thank the AWP crews for being there when the City of Melbourne needed AWP's assistance in an emergency situation. During this time the crew that responded was punctual, professional, and willing to do whatever it took to keep the citizens and City employees safe during the force main repair process. We appreciate the hard work that AWP has done for the City of Melbourne Utilities Departments and look forward to doing more business in the future."
Wastewater Collections Forman, City of Melbourne
Request More Information
To request additional information regarding AWP Safety's municipal traffic control services, please complete the form below and a local expert will contact you within 24 hours. For urgent inquiries, please call 800-343-2650.
As a company, and as a team, AWP Safety is dedicated to
safety in everything we do.