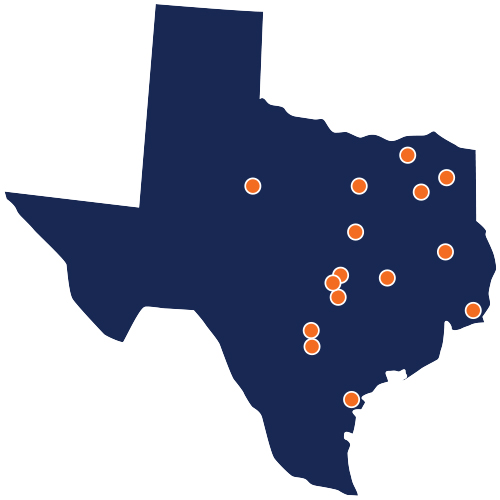 Serving all of Texas
AWP Safety offers various Traffic Control services and equipment to ensure your project is done quickly, efficiently and safely. We offer cost effective traffic control options, and Liability Coverage is always included. Let us help you make your next traffic control project a success!
We have multiple office locations throughout Texas that allow us to extend services across the entire state.
ABILENE
Austin
BEAUMONT
BRYAN
CORPUS CHRISTI
LUFKIN
DALLAS
Longview
SAN ANTONIO
WACO
SULPHUR SPRINGS
Tyler
TxDOT Requires TMA's – AWP Safety has you Covered.
AWP Safety maintains the largest TMA fleet in the state of Texas, operating more than 200 units and spanning the state of Texas and parts of Oklahoma. 
Truck Mounted Attenuators absorb the impact of crashes in the work zone, saving lives and reducing damage to equipment and vehicles.  We offer options with or without arrow boards, and all of our TMA's come equipped to transport supplies to your work zone. With us, you can always add a TMA to an existing project plan, or establish a daily, weekly or monthly TMA rental. 
Our team is always prepared to serve you safely.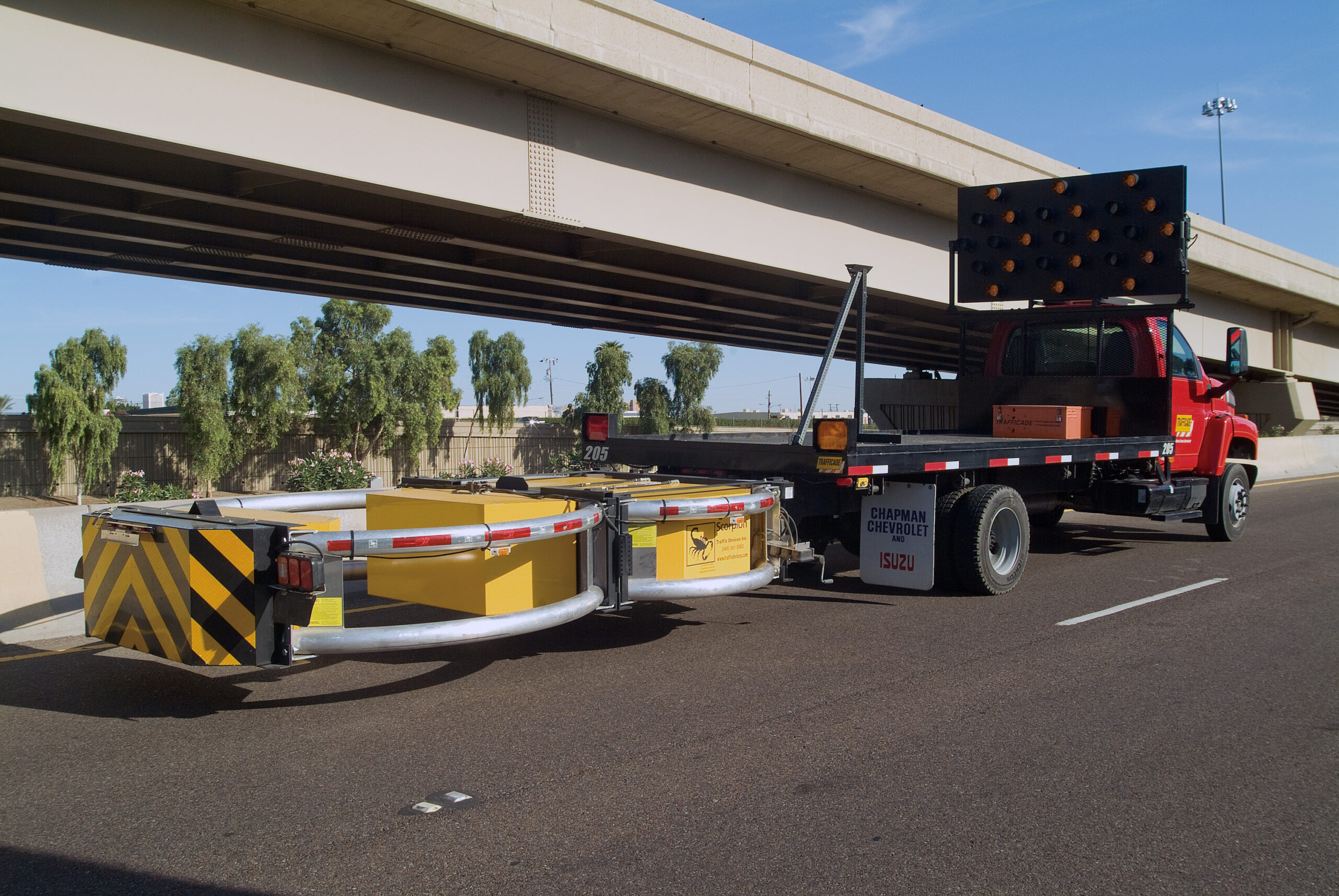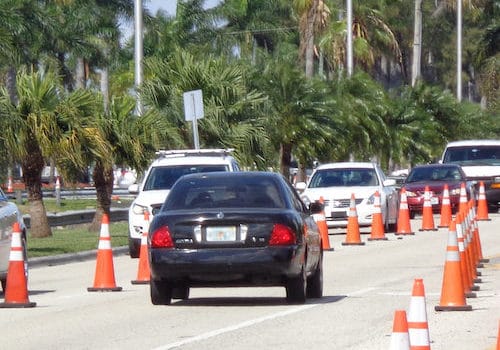 Looking for cost-effective traffic control?
At AWP Safety, we offer more than just standard flagging. We offer a full range of traffic control services and equipment to ensure your project –  no matter the scale –   is done quickly, efficiently and safely. From weekend church services, to heavy highway traffic control; from local football games to interstate line crossings; we have you covered.
Temporary Traffic Control & Flagging
Permit Acquisition & Assistance
Engineering Services

Police Procurement

Heavy Highway Traffic Control

Public Protection

Interstate Line Crossings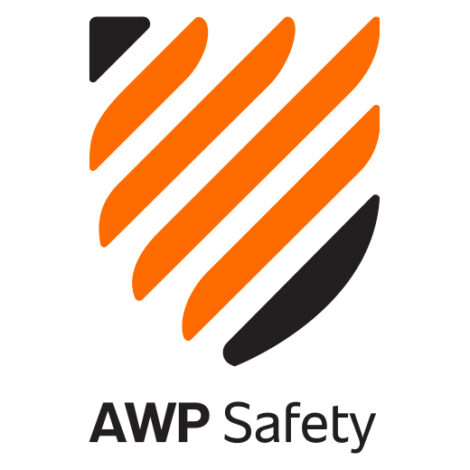 Why AWP Safety?
AWP Safety is committed to providing safe, reliable and cost-effective traffic control solutions for our customers.
Safe –

AWP Safety is dedicated to safety in everything we do. All AWP Safety Protectors have completed industry-leading training, are ATSSA-certified, and specifically trained in work zone set-up.

Reliable –

Our footprint, large team, and technology provide scale for all job types. Plus, with 24/7/365 Emergency Services, we are always available when you need us.

Cost-Effective –

By leveraging AWP Safety, our customers save resources, improve project performance and safety, and ultimately improve their project's bottom line. Liability Coverage is also always included.
America's Leading Traffic Safety Company
Traffic Control Equipment and Services To Safeguard Your Business, Your People, and Your Time.
Request More Information
To request additional information regarding AWP Safety's services and equipment in Texas, please complete the form below and a local expert will contact you as soon as possible.
For urgent inquiries, please call John Jackson at 945-201-2974.
As a company, and as a team, AWP Safety is dedicated to
safety in everything we do.