AWP Safety is America's Traffic Safety Leader & TRAFFIC CONTROL COMPANY
With 7,800 team members securing more than 700,000 annual work zones, AWP Safety is North America's leading traffic control company. As your traffic control partner, we safeguard your people, your business, and your time. We deliver comprehensive traffic management services, supporting utility, broadband, and infrastructure work in communities across the country. We specialize in supplying the manpower to guide traffic safety around work zones. We also provide consultation and traffic design services, as well as traffic control equipment. Together, our family of brands are committed to improving traffic safety across the areas we serve.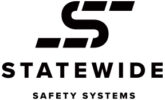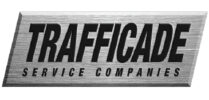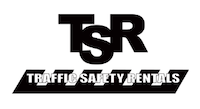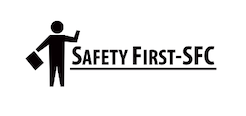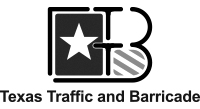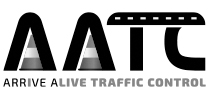 Service Areas
As America's leading traffic safety company, our portfolio of regional brands currently covers over 160 locations across 28 U.S. states and four Canadian provinces. Our expansive geographic footprint allows many AWP customers the convenience of using one provider for projects in multiple locations. We like to say that we are local – everywhere.
See our growing list of locations.
We Are Committed to Safety.
As a traffic control company, and as a team, AWP Safety is dedicated to safety in everything we do.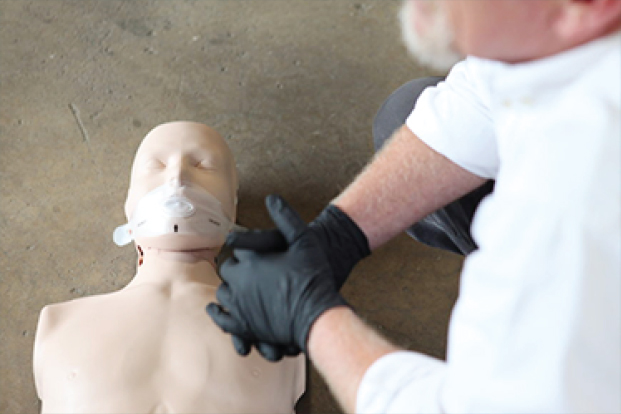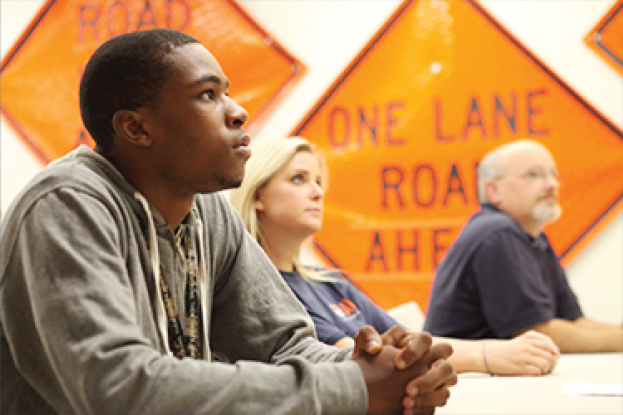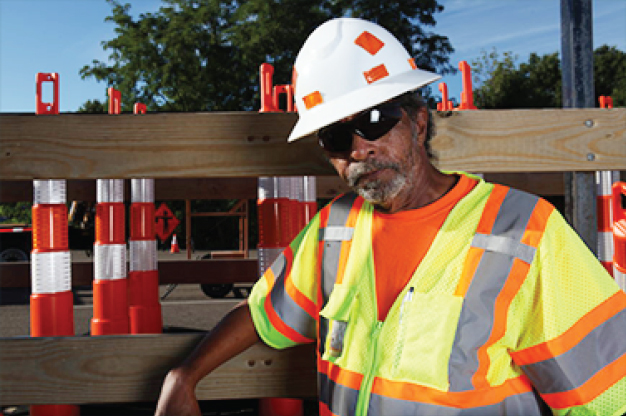 Safety is our Mission

At AWP Safety, safety is our primary focus. We provide the most comprehensive training and certification of traffic safety personnel in the industry. Your people will be protected by:
Safe Teams
We are safety-minded and professional.
Safe Work Zones
We make sure your employees have fewer accidents and injuries.
Safe Equipment
Our traffic safety equipment exceeds regulations.

We Safeguard
Your Business
With AWP Safety, your business is secure. You will benefit from:
Less Risk
We lower your costs and your risk with services covered by industry-leading insurance.
More Reach
Our large footprint helps you simplify outsourcing with one provider.
Better Reputation
Our reputation as a national traffic control leader can enhance your customer relationships.

AWP Safety understands your time is your money. We strive to work as efficiently as possible:
Reliable Processes
Enjoy accurate invoicing and 24/7 access to your up-to-date project information through our use of tablet technology.
Reliable Performance
Experienced project managers ensure your jobs run smoothly.
Reliable Partner
We are honest, transparent, and available 24/7/365.
Vision
We advance, innovate and automate utility, broadband, and infrastructure project safety with our scale, expertise, and technology – saving lives and protecting progress.
Mission
We provide the safest environment possible for every person building the future utility, broadband, and transportation infrastructure that powers and connects our world.
Values
Ownership
Understand the mission, be decisive, own results
Trust
Be authentic, transparent, and consistent
Teamwork
Be humble, inclusive, and reliable
Customer Testimonials
"They are a top-notch outfit, and their biggest concern was our employees safety. They showed up timely and made sure the site was secure before allowing our employees in the road. Considering the work area is S. Saunders St and I-40 this was not an easy task. I can highly recommend AWP & will not hesitate to use them again."
– Ricardo Hernandez
Site Supervisor, City of Raleigh
Technology & Innovations
Raising the bar of industry standards through technological advances is one of the many ways AWP safeguards our customers. We are continually seeking out technology enhancements to stay at the forefront of industry best practices, and to better serve you.
AWP Safety Leadership
We Are Your TRUSTED TRAFFIC CONTROL COMPANY AND Safety Partner
Learn more about AWP Safety, and our commitment to our customers, our team, and the communities we serve.