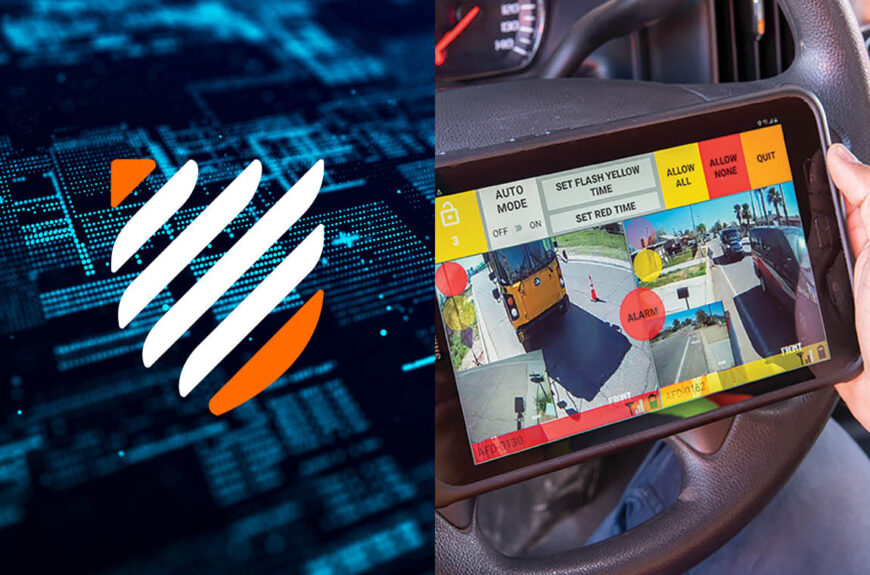 AWP VP of Safety Shares How Technology Improves Worksite Safety and Efficiency
AWP Safety's VP of Safety, Mark Ludewig, has more than 30 years of experience in managing environmental health and safety. As a safety leader, Mark was asked by Crane Hot Line to share his thoughts on worksite safety and efficiency.
In the article, "Technology Improves Work-Site Safety, Fleet Efficiency," Mark shares how leveraging the latest technologies can improve safety for the worksite, protect your teams, and improve your bottom line. The reality is that today's technologies are becoming more integrated – helping to bridge efficiencies between operations, sales, HR and other business divisions. Mark highlights four beneficial applications of technology:
Cloud-Based Incident and Business Intelligence – These systems help align environmental, health, safety and quality processes (EHSQ). EHSQ software allows businesses to standardize incidence reporting and tracking while also enabling analysis of the data to help forecast and prevent future incidents. Combining this data with training resources and employee compliance allows businesses to more efficiently evaluate operational safety, while maintaining business quality.
Reducing Vehicle Idle Time and And Driver Risk – Fleets can benefit greatly from engine technology which can help engines operate more efficiently, improve telematics for maintenance planning, and increase driver safety. By leveraging these types of technologies, AWP Safety has reduced its carbon footprint and saved over 70,000 gallons of fuel since June 2022. You can read more about how AWP Safety has reduced its carbon footprint in our newsroom.
Automated Flagging (AFADs) – Automated Flagger Assistance Devices  are cost effective solutions that can promote workzone safety, improve traffic flow, and support your project to stay on schedule despite hazardous conditions or staffing concerns. AWP Safety offers AFADs as a cost effective safety solution to our customers – often costing the same or less as a traditional flagging crew.
In-Cab and Outward Video Surveillance – Today's video surveillance tools provide real-time visibility that helps protect drivers and businesses when incidents occur. They also help to support improved driver habits and coaching opportunities. These video assets backed by benchmarking tools and risk reports provide businesses valuable insights to help protect their employees, bottom line, and brand reputation.
To read Mark's full article in Crane Hot Line, visit here.
AWP Safety leverages the latest technology enhancements to better serve our customers and stay at the forefront of the traffic control industry. Read more about AWP Safety's Technology and Innovations in our Newsroom.
< Back to Newsroom