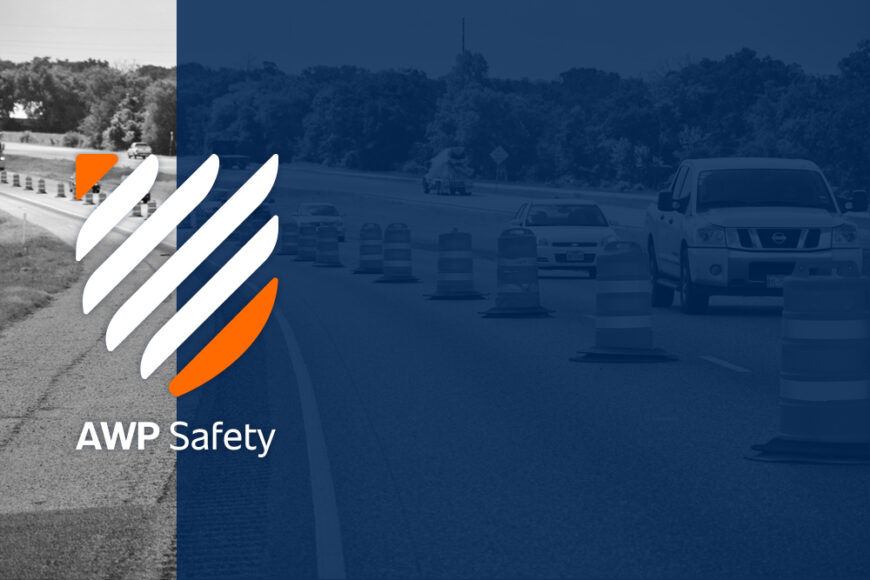 Smarter Tech for Safer Roads: AWP Safety to Showcase Intelligent Traffic Control Solutions at The Utility Expo
AWP Safety, North America's leading provider of safety and traffic control solutions, is excited to bring the latest in smart work zone technologies to The Utility Expo 2023 in Louisville, Kentucky. Smart work zones increase safety and efficiency for utility construction projects, and AWP is leading the charge when it comes to protecting both workers and drivers.
According to Mark Ludewig, Vice President of Safety for AWP Safety, "The data clearly shows that traffic technologies help people reach their destinations safely. Our utility customers are reaping the benefits of these smart technologies, which can significantly reduce accident risks and provide data insights to improve overall operations."
Utility Expo attendees can visit booth #S5013 to witness the practical application of smart work zone solutions. Throughout the event, the team will showcase advanced traffic control technologies, including:
Automated Flagging Assistance Devices (AFADs):  Recent studies reveal that 78% of drivers prefer AFADs over traditional human flaggers and a single Protector can efficiently manage multiple AFADs, reducing the need for extra personnel. The built-in surveillance cameras also aid in accurate incident documentation and analysis, reducing liability in case of accidents.


Intelligent Transportation Systems (ITS): ITS equips drivers with the tools they need to make informed decisions when approaching work zones. Through message boards, live videos, real-time travel info, mobile apps, and safety alerts, motorists can navigate these areas safely. ITS can even suggest alternate routes to divert traffic and ease congestion.


Traffic Monitoring Systems: Carefully positioned traffic monitoring systems can cut rear-end collisions in active work zones by an impressive 45%. They also help refine future traffic control strategies by tracking traffic speed and patterns with camera-equipped cones and barrels. These user-friendly systems quickly compile data, making it easily accessible for sharing and analysis.
"As leaders in secure traffic management on a national scale, our mission is to set new standards. The technologies we embrace underscore our commitment to ensuring the safety of every team and workplace while enabling proactive enhancements and crucial data capture," says Ludewig. "Ultimately, our customers benefit from well-crafted traffic control plans that leave little room for uncertainty."
Explore all the ways utility providers and contractors can elevate work site safety by engaging with AWP's specialists at booth #S5013 at The Utility Expo. To learn more about safely guiding traffic around work zones, please visit AWP Safety's Smart Work Zone page.
About AWP Safety
AWP Safety is North America's leading worksite safety partner, protecting those who build our infrastructure. Our growing family of safety brands includes Arrive Alive Traffic Control, Crossroads, Give 'Em a Brake Safety, MOTPlans, Safety First, Statewide Safety Systems, Stay Alert Safety Services and Trafficade Service Companies. AWP Safety's capabilities range from work zone flagging to design and engineering for transportation management plans, equipment sales, rentals and 24/7 support. We employ 7,800 team members across 28 U.S. states and four Canadian provinces.
< Back to Newsroom