iCone Traffic Monitoring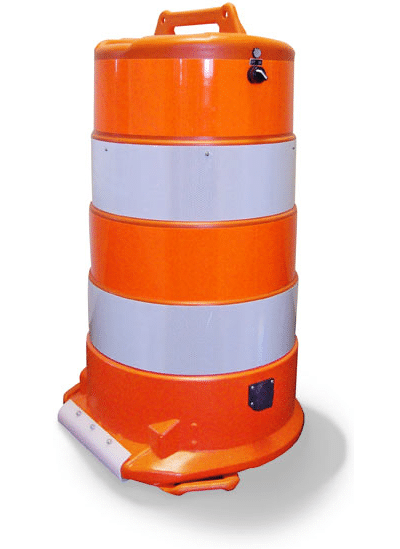 The iCone Traffic Monitoring Device can be used to gather traffic data and develop a good model of traffic speeds and densities based on time of day and day of week. The device can provide data after being placed around a proposed work zone for just a short time.
iCone devices are powered by a solar panel and contain speed detectors as well as communication equipment that can share data collected. An iCone Traffic Monitoring Device is portable and easy to set up, so it allows for rapid collection of traffic data without investing in permanent infrastructure. iCone also provides a more prompt alert response of work zone accidents.
Learn more about iCone from our Distributor.
*Available Only in Texas