Welcome to AWP Safety
AWP Safety joined forces with Roadtek in 2020 with the common interest in serving you. We'll be working together as the AWP Safety team moving forward. We will remain focused on serving your needs as we work toward a promising future together.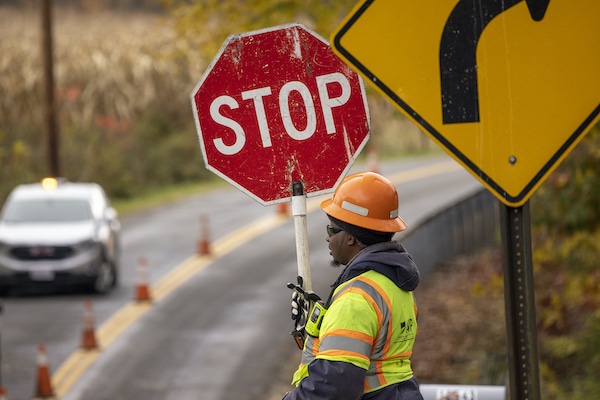 Expect Quality traffic control You Can Trust.
As North America's #1 traffic control specialist, we deliver on three priorities customers say are most important:
SAFETY – Keeping people safe is why we're in business. We protect work crews and drivers from road accidents by creating and managing safe work zones. This means greater safety for your employees, reduced risk for your business, and less time spent trying to do it yourself.
RELIABILITY – AWP Safety helps you stay on schedule. Time is money. We are available, show up when we say we will, and work as efficiently as possible so your crews can meet deadlines.
COMPREHENSIVE CAPABILITIES – We go way beyond flagging. AWP Safety's capabilities range from high-level design and engineering, to specialty services like pedestrian protection. We flex to meet your needs, big or small.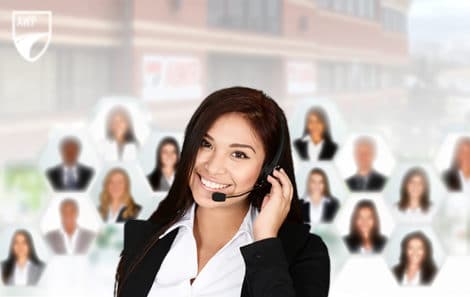 Need Assistance?
Call (800)343-2650.
AWP Safety's Support Center is staffed 24 hours a day, 7 days a week, 365 days a year.
Schedule traffic control, flagging equipment, and Protectors
Request emergency and temporary traffic control design and execution
Ask questions about your AWP Safety account
We are here to help.
America's Leading Traffic Safety Company
Traffic Control Equipment and Services To Safeguard Your Business, Your People, and Your Time.
Ready to Get Started?
To submit a project request, simply complete our "Schedule Now" form and we will be in contact within 24 hours. That's our promise.
As a company, and as a team, AWP Safety is dedicated to
safety in everything we do.