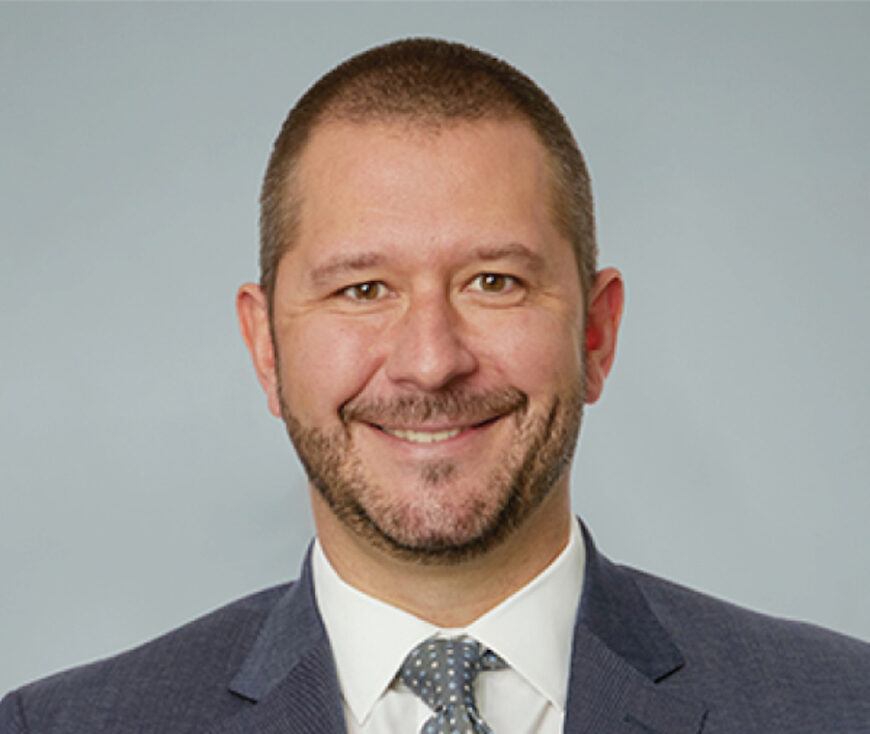 Vanguard features AWP Safety CLO Matthew Hunt
AWP Safety's Chief Legal Officer, Matthew Hunt, was recently featured in Vanguard magazine's article "CLO enjoys being one expert among many at AWP Safety." Vanguard is a notable legal counsel publication that features organizations and their legal executives from around the globe.
As AWP Safety continues to expand its organization and services, Matthew's knowledge and expertise support that growth – and keep our teams safe. In the article, Matthew says, "Everything we do is with safety in mind, and that's probably been the most professionally satisfying difference between the general counsel role versus being in private practice—being very singularly focused."
Visit Vanguard's website to read the full article.
We are proud of Matthew's great work and excited that he has been highlighted by Vanguard Magazine. Congratulations, Matthew!
< Back to Newsroom