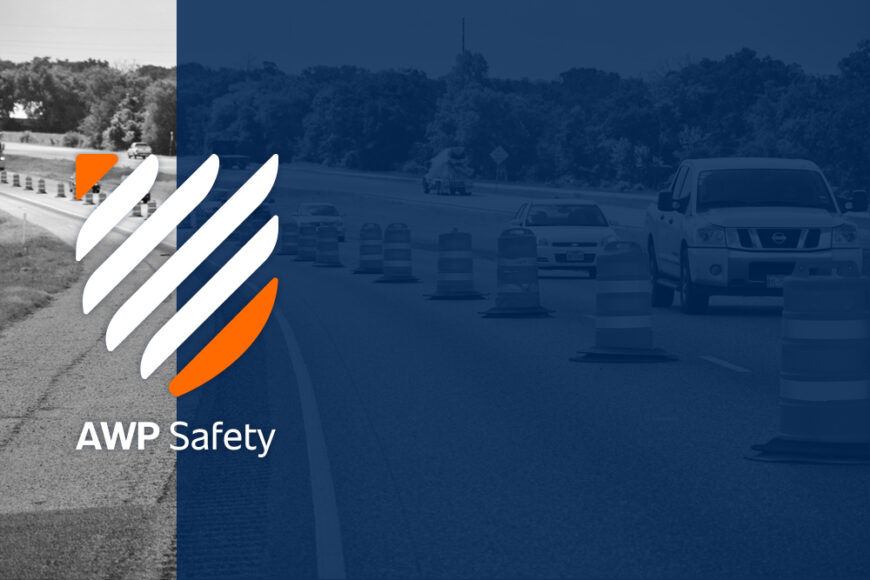 Statewide, an AWP Safety Company, Welcomes New Operations and Sales Leaders in Hawaii
Honolulu, Hawaii –  Statewide, an AWP Safety Company, has announced two new appointments to its Hawaii-based leadership team. These additions will advance Statewide's strong customer responsiveness, service levels and capabilities.       
"With seven locations across the Big Island, Kauai, Maui and Oahu, Statewide delivers traffic control services, products and equipment rentals that improve the safety of people who enable Hawaii's power, communication and infrastructure," said Jon Lang, vice president – Statewide Safety Systems. "We  welcome Brian Foster and Marcel Bekers to our seasoned leadership team. They will help support our customers' strategic growth and enhance safety in the communities we serve together."
Brian Foster, raised in Honolulu, has been appointed general manager – Hawaii. He will oversee all aspects of operations including design and engineering, traffic control and installation services, 3M-certified sign fabrication, and standard and specialty equipment sales and rental. Foster has 20+ years of experience in all aspects of operations such as manufacturing, supply chain and optimizing teams and workflow. He most recently served as a high-level operations leader at Aloha Air Cargo and Island Olive Oil Company, both based in Honolulu. Foster is a U.S. Army veteran, specializing in troop training and deployment during his service.
Marcel Bekers has been named director of sales – Hawaii. He will lead all aspects of managing customer relationships, supporting customer growth and bringing new safety solutions to the Hawaii market. Bekers has nearly 30 years of experience in sales, marketing and merchandising. He most recently served as chief operating officer at HouseMart, based in Honolulu, and previously worked with MOBI PCS as chief revenue officer. Bekers earned a bachelor's degree in business administration and economics from Avans Hogeschool in the Netherlands.
For more information about Statewide capabilities, products and services, visit Statewide.
About Statewide Safety Systems
Since 1987, Statewide Safety Systems has specialized in the design, manufacture and installation of active and passive traffic control systems that advise motorists, bicyclists, and pedestrians of roadway hazards including interchanges, intersections, and the location of highway-rail grade crossings. Customers include state and local government agencies, civil and highway contractors, utilities, airports, military bases, railroads, schools, universities, and commercial and residential contractors. For more information, visit Statewide or call 808-847-4017.
About AWP Safety
AWP Safety is North America's leading worksite safety partner, protecting those who build our infrastructure. Our growing family of safety brands includes Advantage Barricade & Roadmarks, Crossroads, MOTPlans, Northwest Traffic Services, Safety First, Statewide Safety Systems, Trafficade Service Companies, and Traffic Safety Rentals. AWP Safety's capabilities range from work zone flagging to design and engineering for transportation management plans, equipment sales, rentals and 24/7 support. We employ 6,800 team members across 28 U.S. states and four Canadian provinces.
< Back to Newsroom