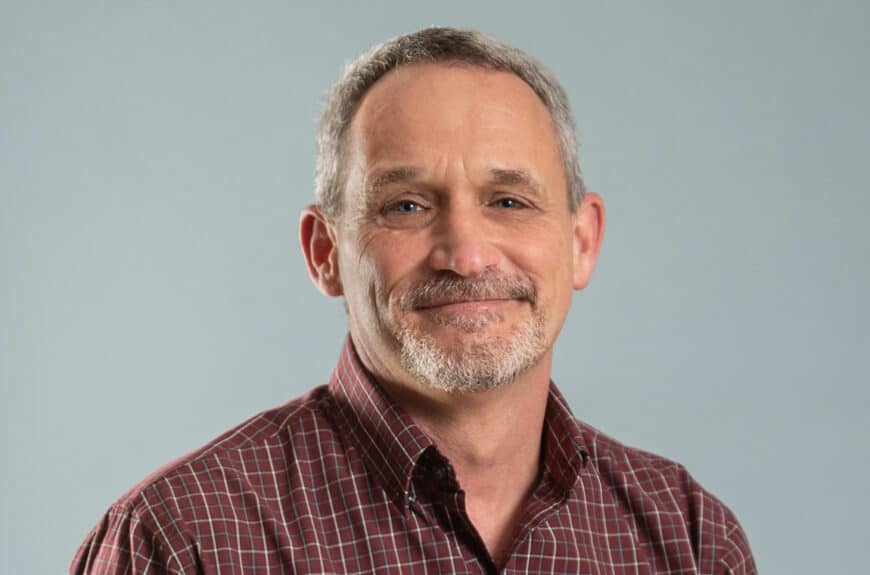 AWP Fleet Manager Elected to Work Truck Advisory Board
AWP Fleet Manager Bob Adamsky recently began his tenure on the newly developed Work Truck Editorial Advisory Board. Adamsky joins seven other fleet professionals on this inaugural board, which was created to help readers tackle real-world challenges their fleet teams might face. Adamsky is excited to be part of the board and is optimistic about the impact it will have. 
"After the first meeting, I could already tell we have a strong group of leaders who have a lot of great experiences and perspectives," says Adamsky. "We'll be able to help bring relevant and helpful content to the teams we serve." 
WorkTruck Magazine is recognized as the fleet industry's number one resource for vocational truck fleets; providing comprehensive news, articles and data. Read more about the board and its members here.
AWP congratulates Bob Adamsky on his board appointment!  
< Back to Newsroom