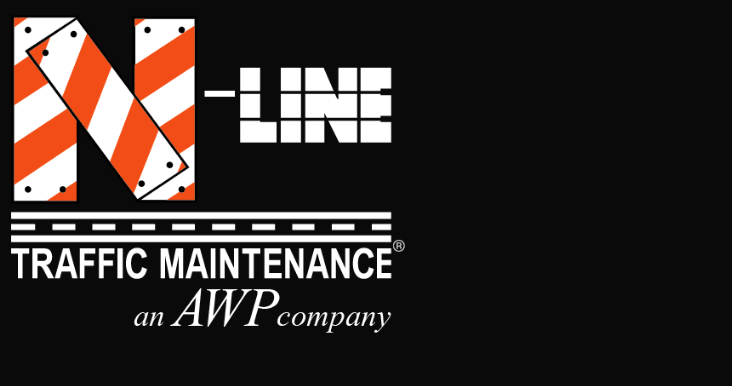 AWP ACQUIRES TEXAS TRAFFIC MANAGEMENT COMPANY, N-LINE
AWP, Inc. has recently acquired N-LINE, the leading provider of traffic management and related traffic control services in Texas.
"Joining forces with this impressive company helps AWP build a stronger presence in Texas and further broadens our service offering in the state," said John Sypek, President and CEO of AWP. "N-LINE, like AWP, is a highly reputable company dedicated to delivering safe, reliable traffic control services to its customers."
With the integration of N-LINE, AWP expands its presence in the Texas market and further positions itself for sustainable growth throughout its entire operation, spanning more than sixty locations in eighteen states. Customers of both traffic control companies will begin seeing the advantages of increased traffic service offerings and expanded geographic coverage derived from the acquisition in the coming weeks and months.
AWP plans to retain all N-LINE employees. "Since founding N-LINE, the England family has built a great company and has surrounded themselves with a strong team," said Sypek. "AWP and N-LINE will be stronger together and will jointly deliver benefit to customers, employees and the motoring public — further advancing AWP's mission of making roads safer."
< Back to Newsroom