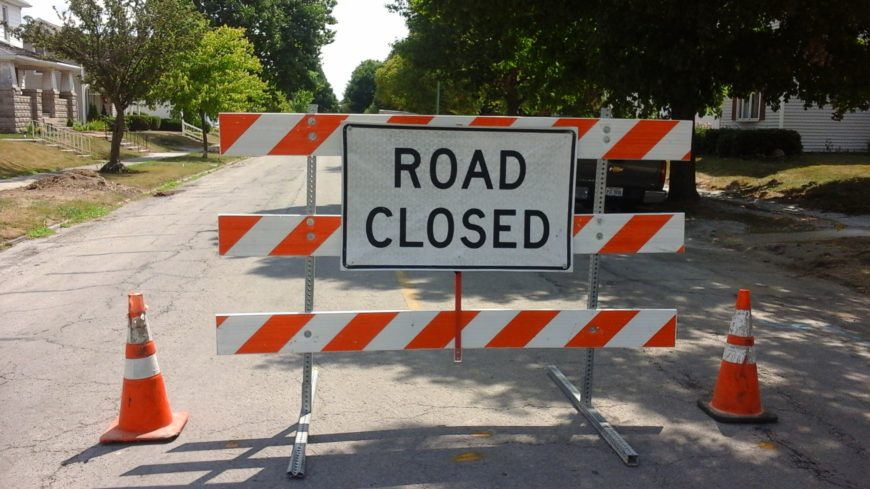 Indiana: AEP Aerial Line Crossing
AWP designs traffic control plans for Rolling Slowdown on I-69
AWP supports many utility companies to help ensure successful and safe workzones. Some are more complex than others. For American Electric Power, AWP designed aerial line crossing traffic control plans for a rolling slowdown covering nearly 10 miles of interstate.
Challenge
American Electric Power planned a power line project requiring an aerial line crossing over I-69 in Indiana. The company required rolling slowdown services so workers could safely complete the work without bringing interstate traffic to a complete stop.
Solution
AWP designed traffic control plans for the rolling slowdown and coordinated with AEP, the Indiana Department of Transportation (INDOT) and the local police department to complete the work.
AWP compliance and engineering team conducted a study to determine how traffic would be impacted
Local field management team coordinated with AEP and AWP engineers and estimators to ensure everyone understood all aspects of the project
Supplied and installed all necessary communication, traffic control equipment and signage
Provided and operated all pace vehicles to slow down interstate traffic
Results
The rolling slowdown was conducted safely and smoothly over ten miles of interstate, minimizing the disruption of traffic flow on and around I-69.
To discuss your next project with a dedicated AWP Sales representative, request a quote.
< Back to Newsroom