Trailer Truck Mounted Attenuator (TTMA)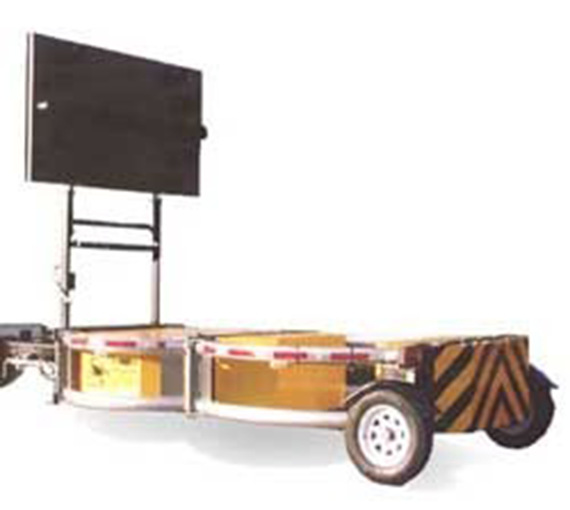 Trailer Truck Mounted Attenuators are designed to reduce the impact of rear ends, keeping the vehicle safe during collisions. They protect motorists and workers in both moving shadow vehicle and stationary barrier vehicle applications.
The Trailer Truck Mounted Attenuator is the trailer mounted version that guarantees the safety of the people in the working zone as well as the drivers. TMAs are designed to absorb collision energy during rear-end impacts and prevent impacting vehicles from under-riding the truck.