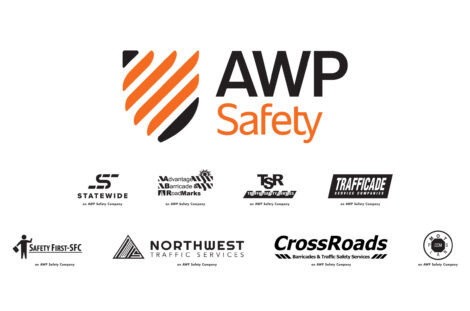 Our Family of Brands
AWP Safety has joined forces with select traffic control companies nationwide to help provide more customers with superior leading traffic safety control. We deliver comprehensive traffic management services, supporting utility, broadband, and infrastructure in communities throughout the country. Together, our family of brands are committed to improving traffic safety across the areas we serve.
We are dedicated to serving you.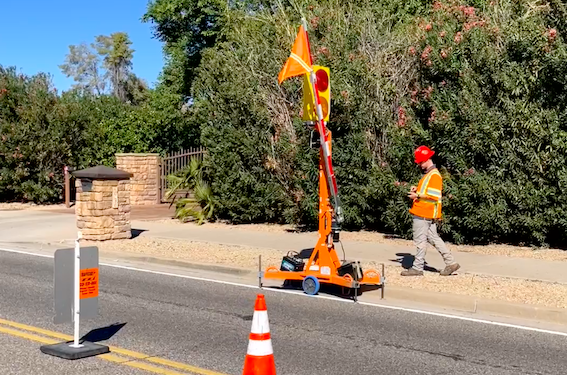 Full Service Traffic Control To Meet Every Need.
We go above flagging at AWP Safety to offer comprehensive traffic management capabilities. We provide various traffic control services, MOT plans and equipment to ensure your project – no matter the scale – is done quickly, efficiently and safely.
Temporary Traffic Control & Flagging
Permit Acquisition & Assistance
Engineering Services

Police Procurement

Heavy Highway Traffic Control

Public Protection

Striping / Pavement Marking
24/7/365 Emergency Services

Equipment Rental & Sales
(AFADs and more!)

Interstate Line Crossings

Storm Services
Site Security
Special Events
"AWP did an amazing job. They were on time, professional, and great to deal with. I will definitely be using AWP as our primary traffic control company moving forward."
Senior Technician | HVJ Associates, Inc, Engineering Firm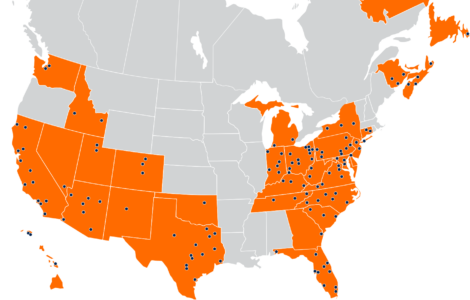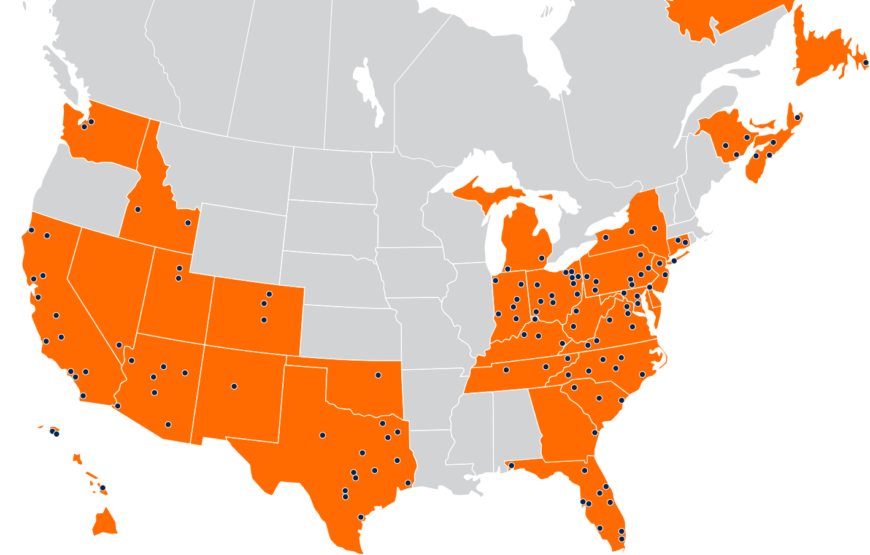 National Scale. Locally Managed.
AWP Safety has locations throughout the U.S. and Canada. Our expansive geographic footprint allows many AWP Safety customers the convenience of using one provider for projects across multiple locations while  ensuring our local offices are operated by real people dedicated to your project areas.
America's leading traffic safety company
Traffic control equipment and MOT services to safeguard your people, your business and your time
Ready to Get Started?
To submit a project request, simply complete our "Schedule Now" form and we will be in contact within 24 hours. That's our promise.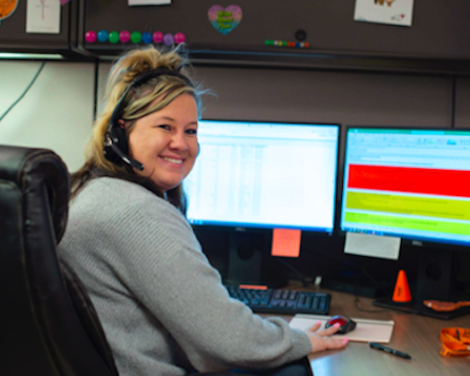 Need Assistance?
AWP Safety's Support Center is staffed 24 hours a day, 7 days a week, 365 days a year.
Schedule traffic control, flagging equipment, and Protectors
Request emergency and temporary traffic control design and execution
Ask questions about your AWP Safety account
We are here to help.
As a company and as a team, AWP Safety is dedicated to
safety in everything we do.