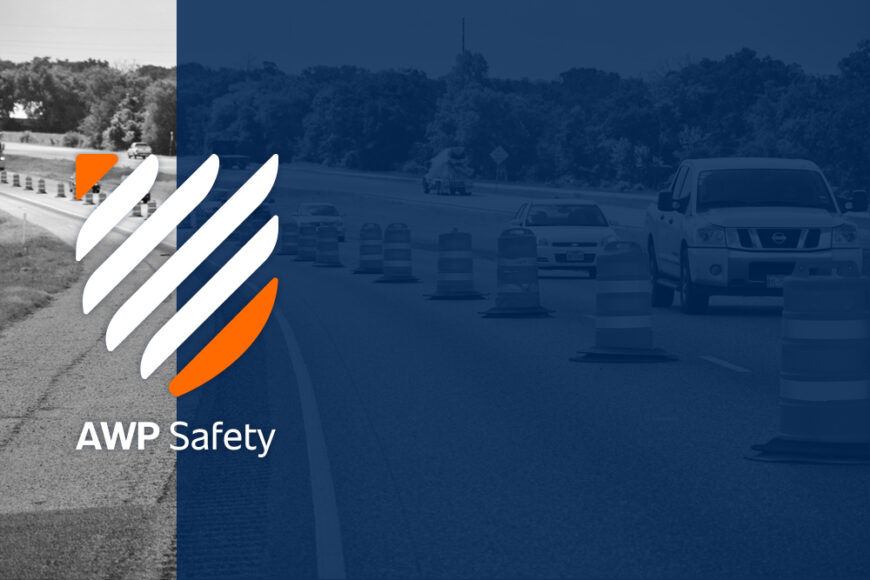 AWP Safety, Backed by Kohlberg & Co., Announces Strategic Acquisition of Warning Lites Inc. of Colorado
North Canton, Ohio – AWP Safety, the owner of North America's largest traffic control safety services provider, has announced its strategic acquisition of Warning Lites Inc. of Colorado, a full-service traffic control and equipment rental provider operating throughout the State of Colorado. Transaction terms were not disclosed. 
Together, AWP Safety and Warning Lites Inc. of Colorado will deliver innovative safety solutions for utility, broadband and infrastructure customers throughout the U.S. Mountain region. The acquisition strengthens AWP Safety's existing leadership in equipment rentals and worksite protection services, and complements its existing operations in Greeley, Denver and Colorado Springs, Colorado. The combined company will be led by Rob Sehnert, AWP Safety president and chief executive officer.
"We are excited to welcome Warning Lites Inc. of Colorado to the AWP Safety family," Sehnert said. "Our combined teams and capabilities will advance road safety for the people who build and maintain infrastructure and the communities they serve. Our shared values of ownership, trust and teamwork give us a solid foundation for delivering the next generation of safety innovations throughout Colorado and nationwide."
Barbara Barron, CEO, along with her son Robert Barron, and daughter Julie LeRoy of Warning Lites Inc. of Colorado, added "We are proud of the solutions our team members deliver on a regular basis. We have a reputation of ethical, efficient, and safe traffic control, and look forward to working with AWP Safety to continue protecting workers and motorists on Colorado's roadways."
About AWP Safety
AWP Safety is North America's leading worksite safety partner, protecting those who build our infrastructure. Our growing family of safety brands includes Advantage Barricade & Roadmarks, Crossroads, MOTPlans, Northwest Traffic Services, Safety First, Statewide Safety Systems, Trafficade Service Companies, and Traffic Safety Rentals. AWP Safety's capabilities range from work zone flagging to design and engineering for transportation management plans, equipment sales, rentals and 24/7 support. We employ 6,800 team members across 28 U.S. states and four Canadian provinces.
< Back to Newsroom