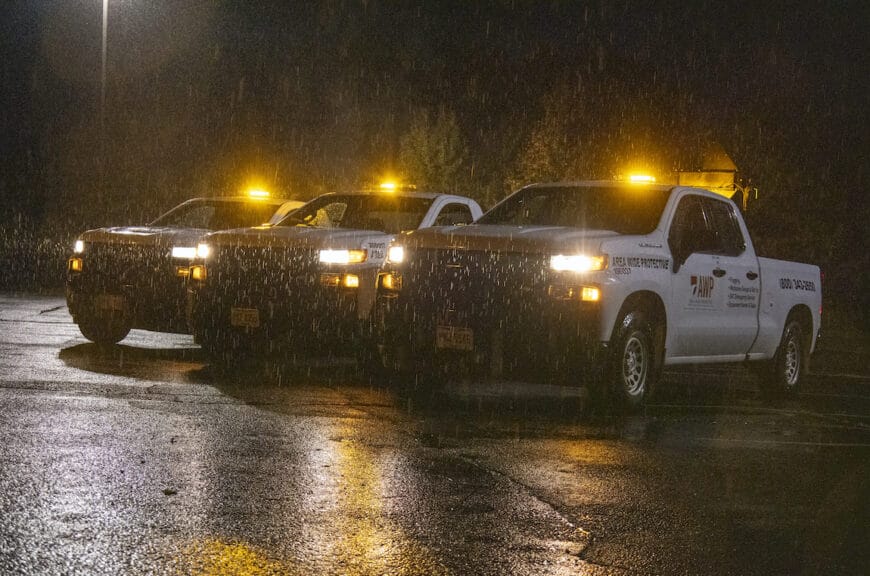 AWP Fleet Manager Talks with WorkTruck Magazine about Optimized Fleet Operations
AWP is proud to share that our Fleet Manager, Bob Adamsky, was featured in WorkTruck Magazine's May issue. In the issue, Bob shares his expertise on optimizing fleet operations, as well as how to stay prepared amid the ever-changing COVID-19 landscape. He highlights the team's dedication to strong vendor partnerships, preventative maintenance programs, and other operational efficiencies.
You can read the full story here.
WorkTruck Magazine is recognized as the fleet industry's number one resource for vocational truck fleets; providing comprehensive news, articles and data.
Congratulations to Bob and the entire AWP team for being recognized by WorldTruck Magazine!
< Back to Newsroom