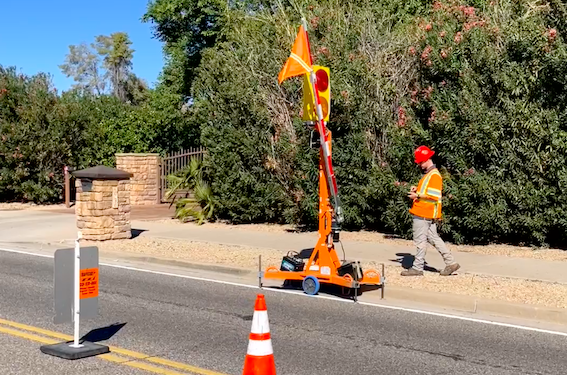 Full Service Traffic Control To Meet Every Need.
At AWP Safety, we go above flagging to offer comprehensive traffic management capabilities. We provide various traffic control services, MOT plans and equipment to ensure your project – no matter the scale – is done quickly, efficiently and safely.
Temporary Traffic Control & Flagging
Permit Acquisition & Assistance
Engineering Services

Police Procurement

Heavy Highway Traffic Control

Public Protection
24/7/365 Emergency Services

Equipment Rental & Sales

Interstate Line Crossings

Storm Services
Site Security
Special Events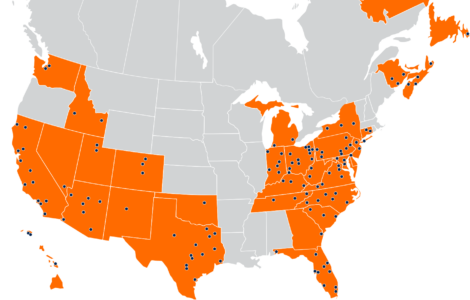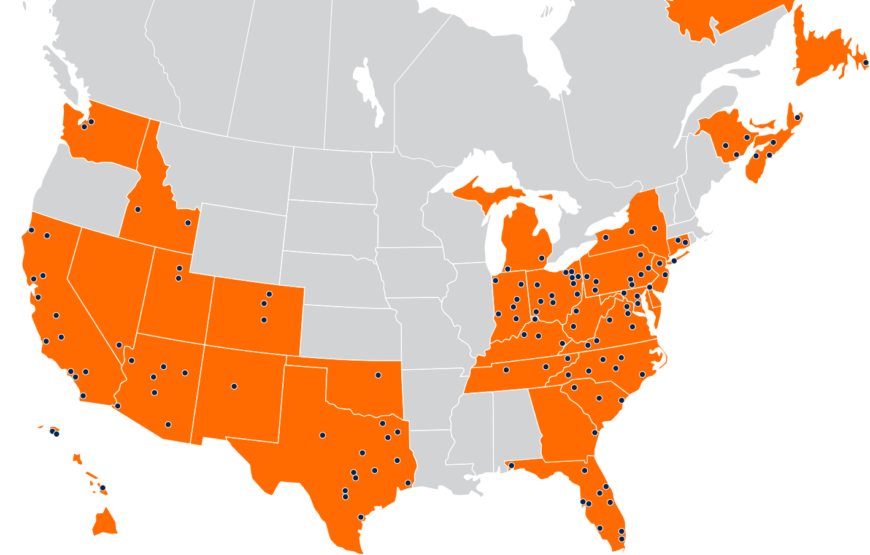 National Scale. Locally Managed.
AWP Safety has locations throughout the U.S. and Canada. Our expansive geographic footprint allows many AWP Safety customers the convenience of using one provider for projects across multiple locations, while also ensuring our local offices are operated by real people that are dedicated to your project areas.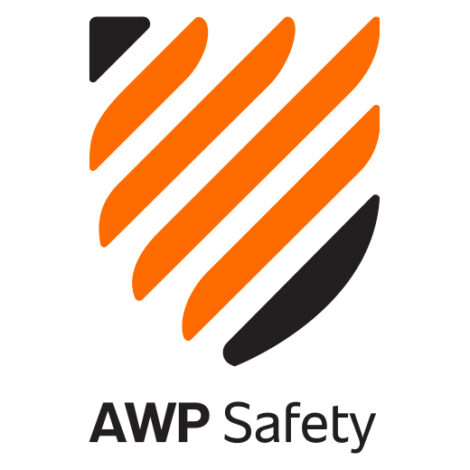 Why AWP Safety?
AWP Safety is committed to providing safe, reliable and cost-effective traffic control solutions for our customers.
Safe –

AWP Safety is dedicated to safety in everything we do. All AWP Safety Protectors have completed industry-leading training, are ATSSA-certified, and specifically trained in work zone set-up.

Reliable –

Our footprint, large team, and technology provide scale for all job types. Plus, with 24/7/365 Emergency Services, we are always available when you need us.

Cost-Effective –

By leveraging AWP Safety, our customers save resources, improve project performance and safety, and ultimately improve their project's bottom line. Liability Coverage is also always included.
"AWP is organized, disciplined and has professional leaders. We were impressed that they called a pre-con meeting (before starting work). We've never had one offered to us by any other traffic control company."
Manager, Lambert's Cable Splicing Co.
Request More Information
To request additional information regarding AWP Safety's traffic control services, please complete the form below and a local expert will contact you within 24 hours. For urgent inquiries, please call 800-343-2650.
As a company, and as a team, AWP Safety is dedicated to
safety in everything we do.